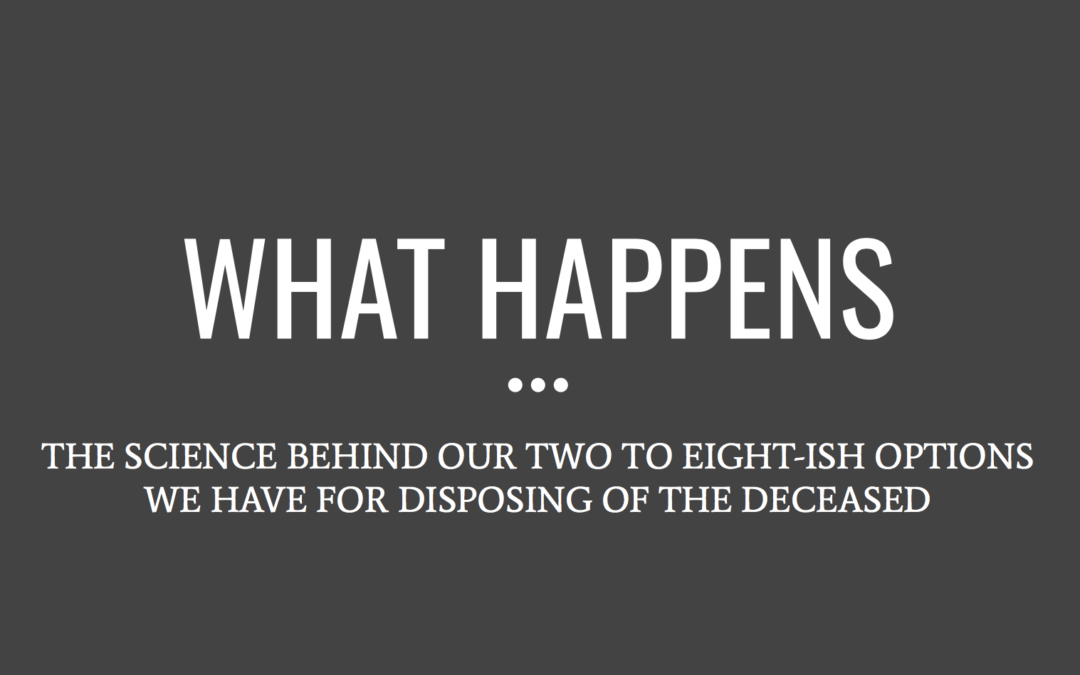 We don't mean to spook you but someday Blythe is going to die. What is going to happen to her? We will tell you in excruciating detail and Madelyn's not going to like it. Luckily, Madelyn's mom didn't ever give her permission to die so she can't. They talk to Order of the Good Death member, author, and alive ghost Bess Lovejoy. We got some cool ass witches on the docket scamming us with tricks, Jo Firestone, Josh Gondelman, and Friends Who Folk. (Bowen Yang's motivational dance to fend off rigor mortis was unfortunately too hot to share!)
Blythe Roberson and Madelyn Freed host.
Recorded Tuesday, August 1, 2017 at Union Hall 
Live sound and recording by Dave Polk. Produced and edited by Shannon Manning.
---
---