Blog from the Good Orbit network and beyond
News about Good Orbit shows, plus other projects and events of friends and family!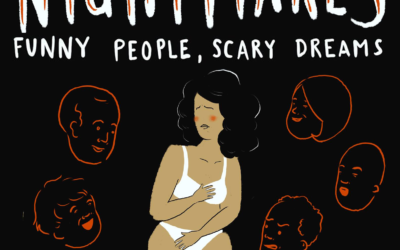 Thrilled to launch new Good Orbit podcast! Comedian and New Yorker cartoonist Emily Flake and guest co-hosts talk to the funniest and most interesting people around about what messed up things go through their heads at night. We'll poke around looking for deeper...
read more