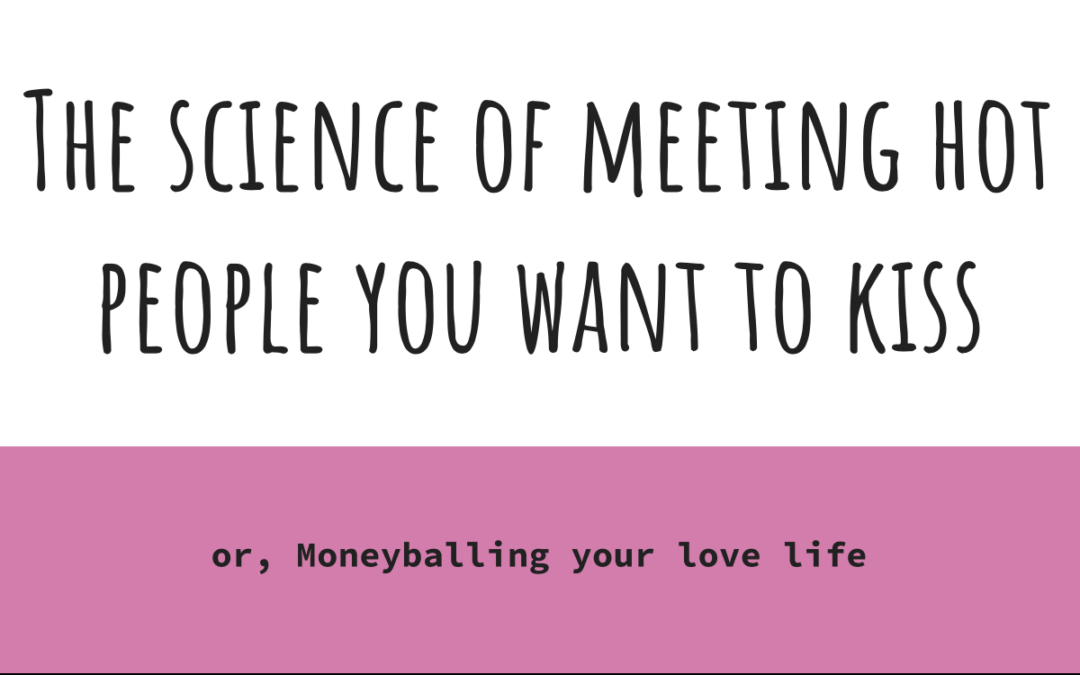 We did this show because Madelyn had a fever dream about a scientific study that may never have existed at all. If you have any information about it, please call 911. We truly figure out love in this episode with the help of the queen, Dr. Helen Fisher. Elna Baker, Patti Harrison, Alexandra Song, and Catherine Cohen thrill us with their little skits.
Hosted by Blythe Roberson, Madelyn Freed
Recorded Live at BRIC House May 2, 2017. Live sound and recording by Andrew Lulling and Evan Zierk at BRIC. Produced and edited by Shannon Manning for Good Orbit.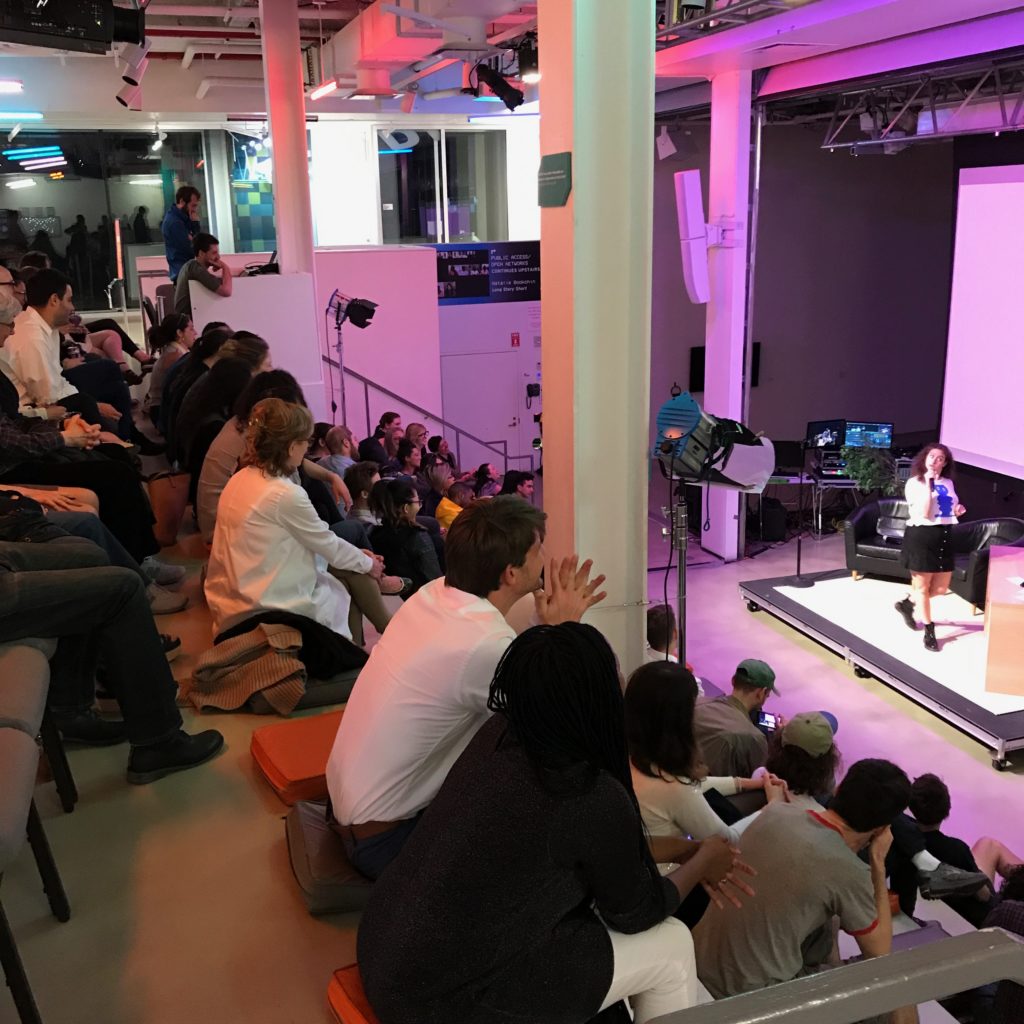 ---
---