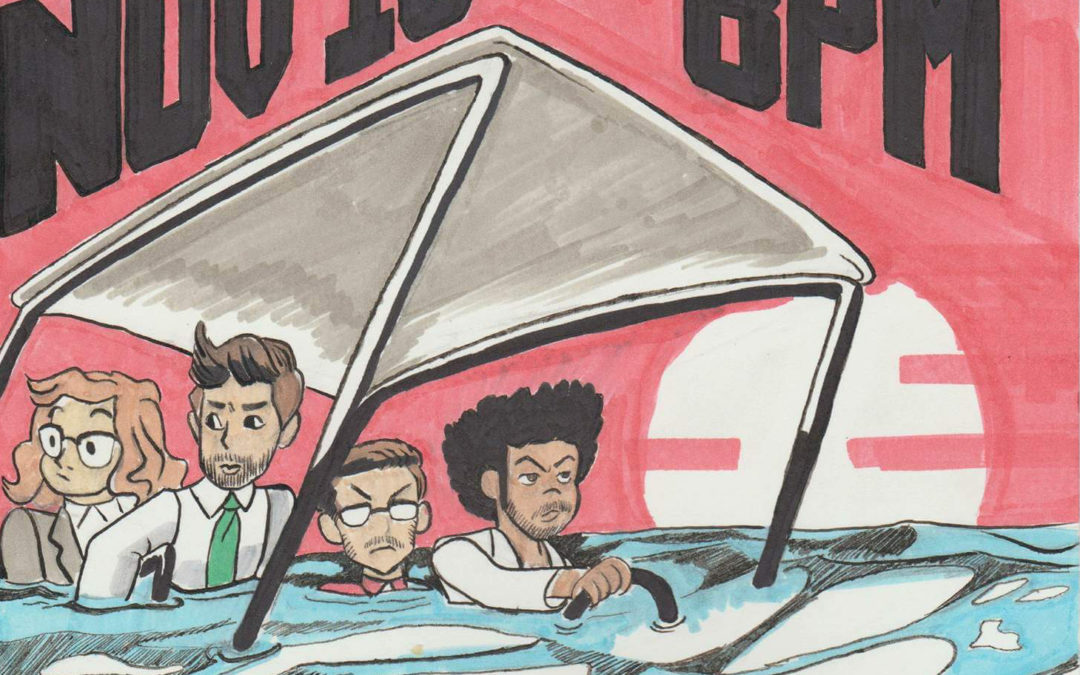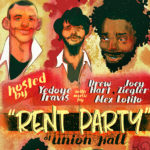 Post Election
In this episode, everyone is upset about the election, we introduce a new co-host, and Jo Firestone puts the band's music history knowledge to the test.
Yedoye Travis, Farah Brook (co-host), Austin Chardac, Clark Jones, Jo Firestone, Ariel Elias, Karl Hess
Band: Joey D'Alessio, Alex Weston, Paul Adler, Benjamin Brody
Show Recorded Nov 23, 2016, at Union Hall. Live sound and mix by Alex Nahas. Produced and edited by Shannon Manning.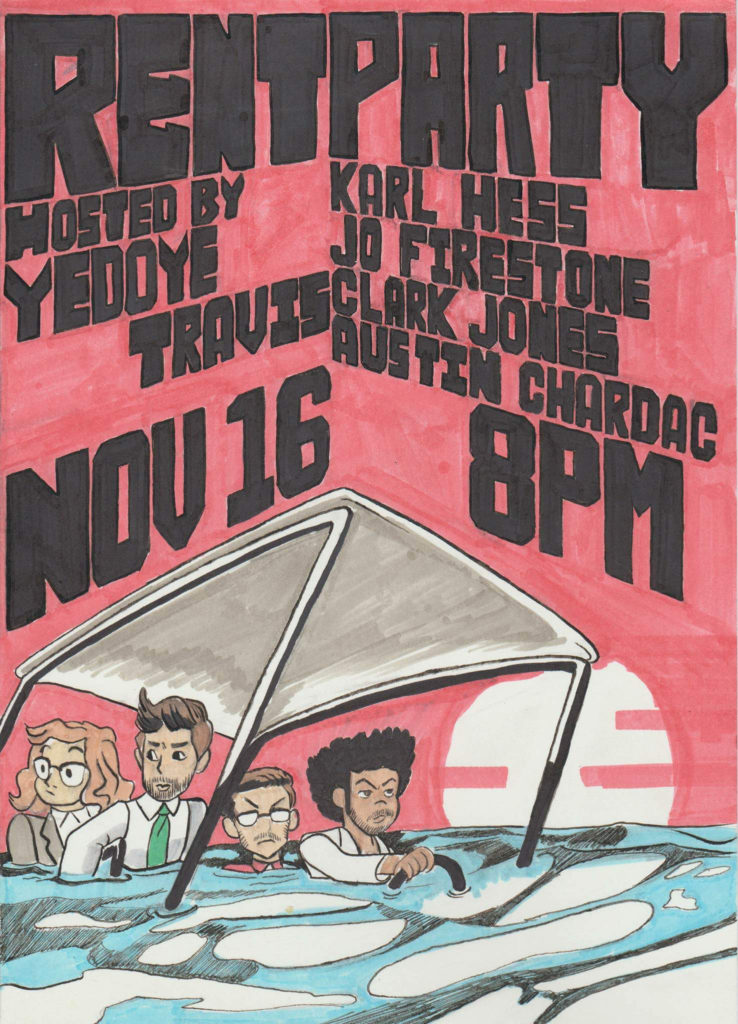 ABOUT THE SHOW
Rent Party is a musical improv and stand up show that's about as much fun as you can fit into one place. Yedoye Travis, Farah Brook and the backing band, The Original Lineup, invite New York's best comedians to tell jokes and stories set to some of the best music in the city. Shows recorded every month at Union Hall.
---
---